Crustless spinach cheese quiche
So I'm trying to lose weight yet again and I've decided to try the meal plan that has always worked for me in the past: low carb. I'm not disciplined enough to do a strictly Atkins thing and I get bored with the counting and measuring that you have to do with Weight Watchers.
What's great about doing low carb is rediscovering some recipes I've made in the past and finding new ones. And it's all healthy stuff. The only way to commit to a meal plan is to eat things you LIKE and I loooove these crustless mini-quiches I just made. Quick, tasty, nutritious, who could ask for more?
Moving on...... Note to self: Don't take off four days from work unless you have something specific planned. Feeling a little bit blue.... I took the Friday off before a three-day weekend and figured I'd clean up the apartment, get organized, and make some new jewelry. And I did all of that but the weather is warm and gorgeous and I'd like to be out in it but I am acutely aware that I'm currently partner-less. I've never been the kind of woman that needed to have a guy around; I always knew how to entertain myself very well, and I still do. But I'm lonely. There. I said it. Out loud. The dating sites have not yielded many favorable results so far...but we'll see.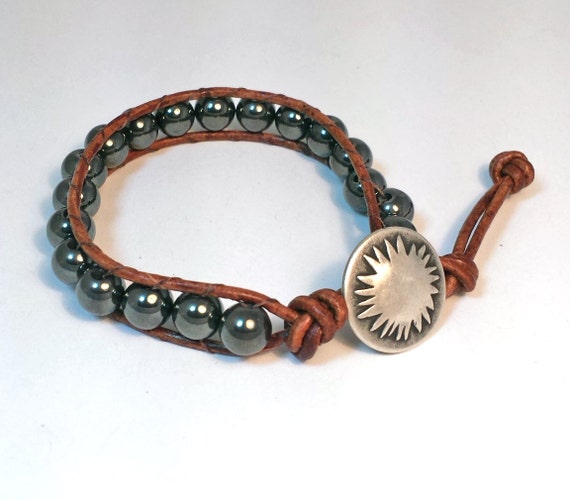 So now that that's laying out there, let's move on yet again: I ordered some new supplies and I'm anxiously awaiting their arrival. I swore I wouldn't buy anything else until I sold at least one bracelet but I'm enjoying the crafting so much, I couldn't help myself. The good news is that I'm getting a lot more interest and more importantly, more eyeballs on my Etsy page lately. Views have jumped and where views are, sales should not be too far behind. Wish me luck.